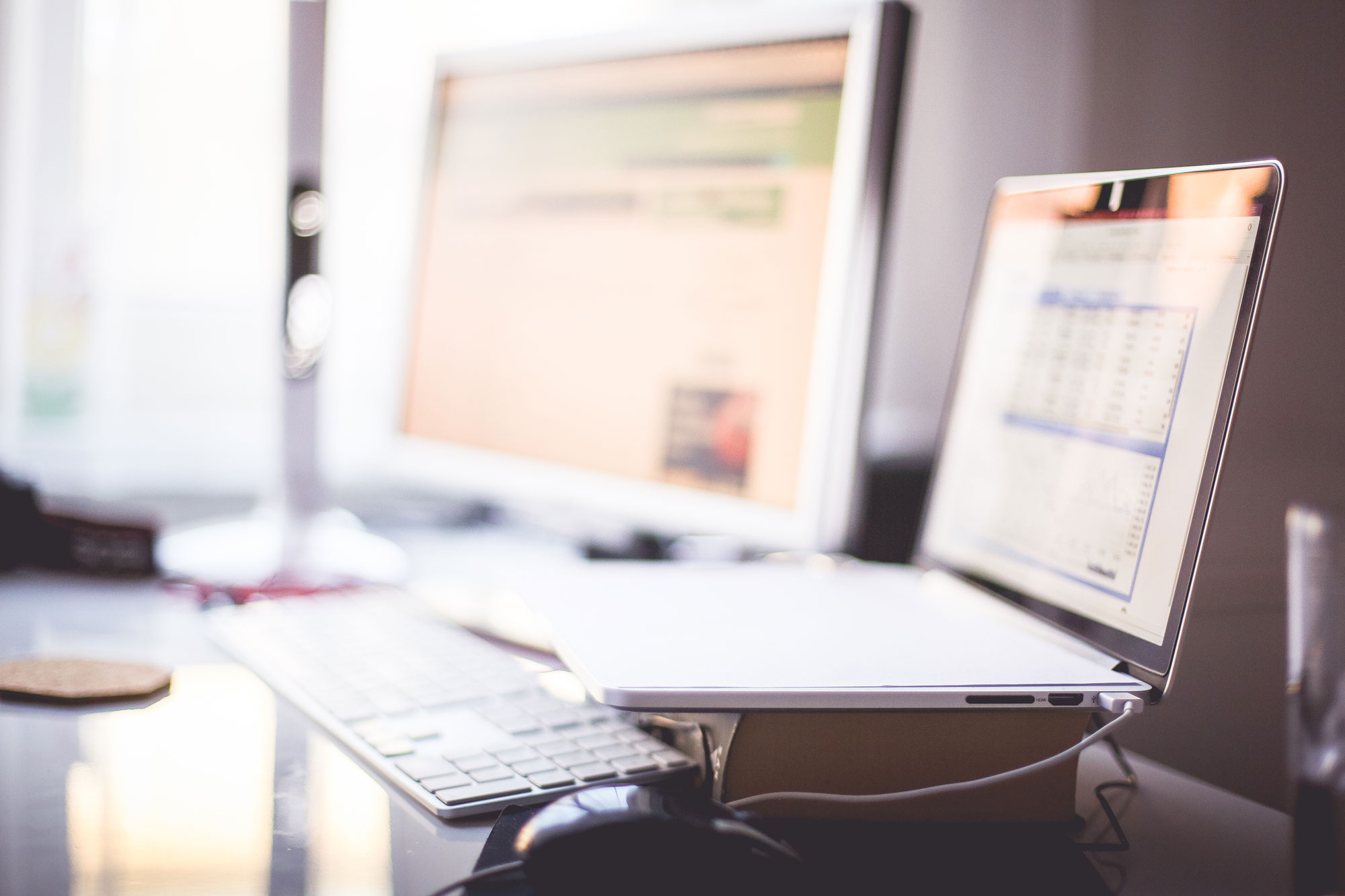 Any Screen, Any Where
Remarkable Websites and eye catching design have a direct impact on sales.
Redesign know how to engage visitors and keep them coming back for more. With mobile devices now dominating, it's essential that your website adapts to all browser sizes and is fully optimised for every platform from Iphones to high resolution displays. Connection speeds and browsers are taken into account here to give our clients full peace of mind.
Get to know your customers
Getting to know and understand your customers needs and wants and personalising their experience will improve engagement, increase conversion rates and sales whilst reducing basket abandonment. From working on a range of projects, our team understand what's important for your customers and make it easy for them to do business with you.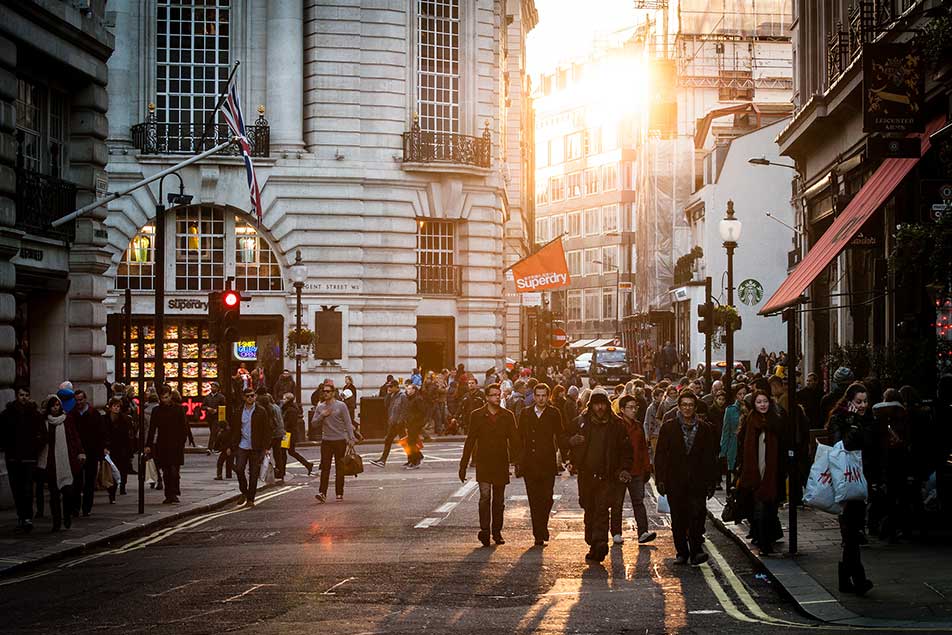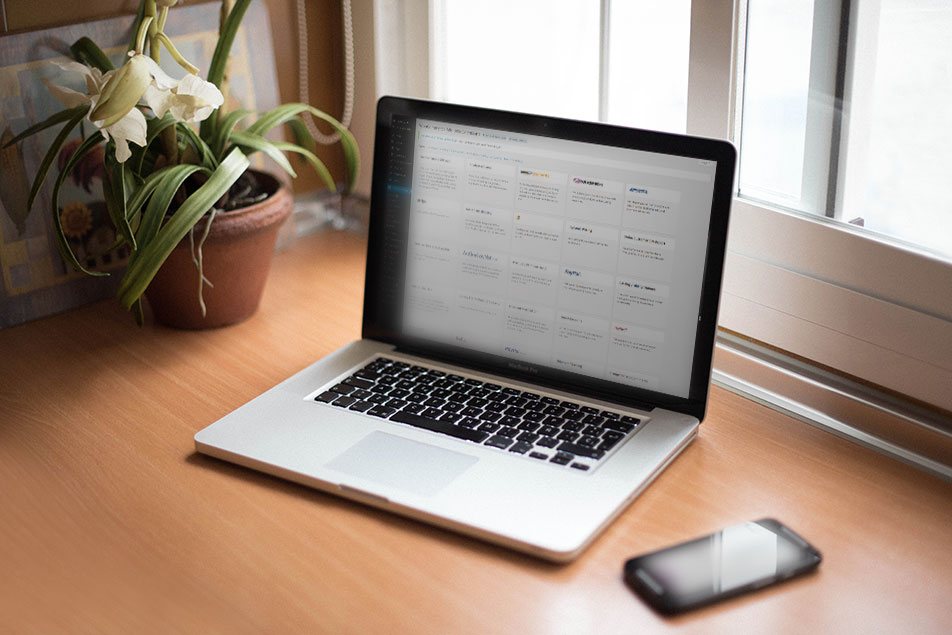 Scalable to meet your needs as your business grows
Systems that grow with you and your business as you grow is essential. Start with a simple eCommerce website and add systems for customer discounts, online customer chat and eBay Integration. This flexibility gives you a genuine competitive advantage through the ability to respond quickly to changing consumer behaviour.