We are a small team who do great marketing…
Here's where we could give you all that measurable and meaningful results stuff. Well we do all that, but the thing that drives us to be noticeably different is we are a digital marketing agency run by real designers and people who understand the industry. Not salesy types in "designer" suits and certainly no over the top industry spiel. Simple, straight advice and meaningful creativity, just how it should be we reckon.
This is where the magic happens….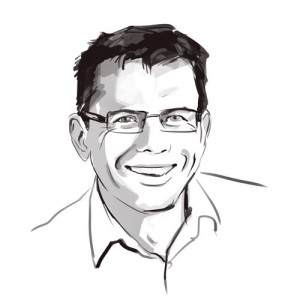 Neil Spruce


Head Honcho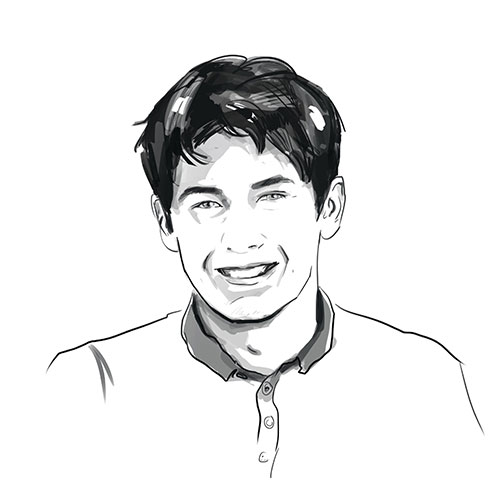 Jordan Allerton


Code Cruncher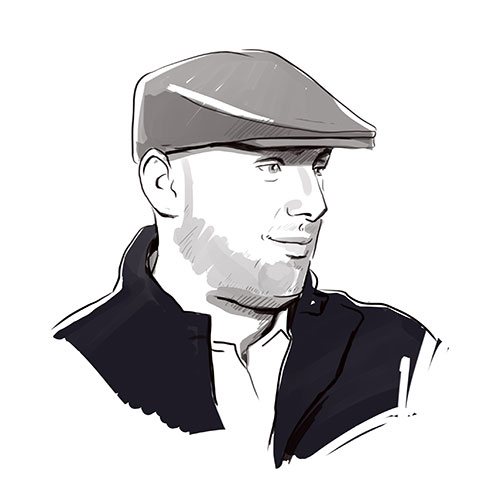 Chris Harrison


Software Stallion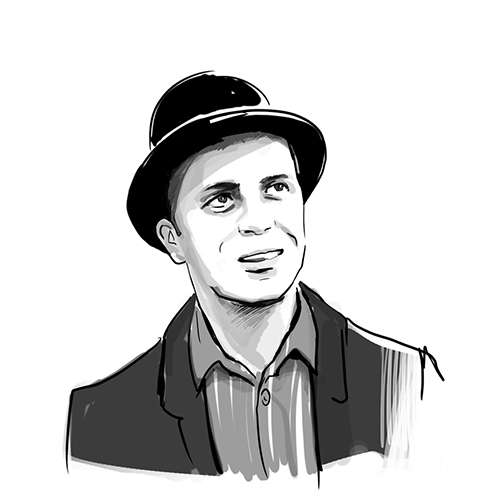 Marcus Miller


Search Guru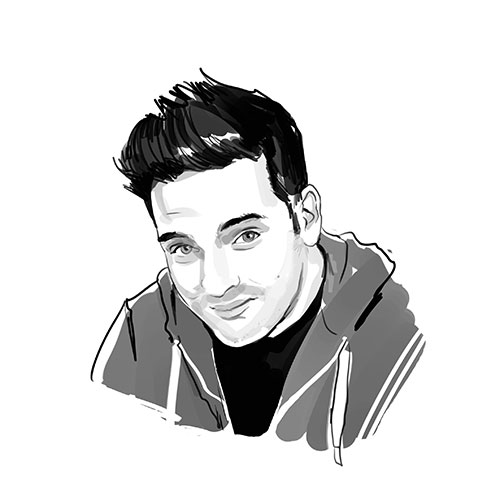 Nick Jones


Copy Wrangler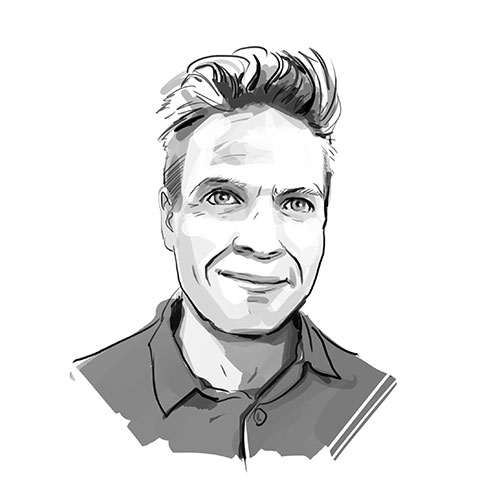 Jon Pearson


Design Maverick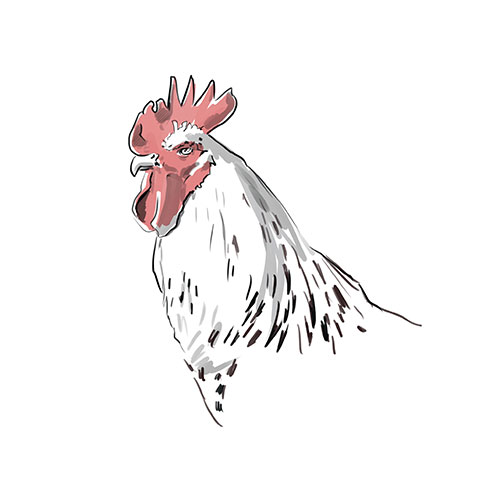 William


Head Of Security
---
In Short…
A dedicated group of individuals driven to deliver outstanding material and second to none service. Our customers are our life blood (and vice versa we'd like to think).
With the majority of our business coming from either existing clients or recommendations we understand the importance of providing a great service and delivering on our promises every time.
Happy clients equate to happy days all round and our eclectic mix of skills and abilities in all areas digital marketing helps keep our clients in front of their competitors and at the forefront of the marketplace.
T

he Redesign team surpassed our expectations. We were delighted to find that they not only turned things around within our tight time scales, they were responsive, creative and really supportive throughout. We have a website which we feel proud to direct clients to both in terms of the design and its functionality, and feel confident that the website will work well in attracting new clients. We can't fault the service we have received in any way, which has made a refreshing change after using several other web designers over the past few years.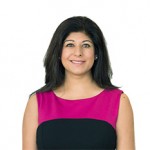 Jay Bhayani
Bhayani HR & Employment Law