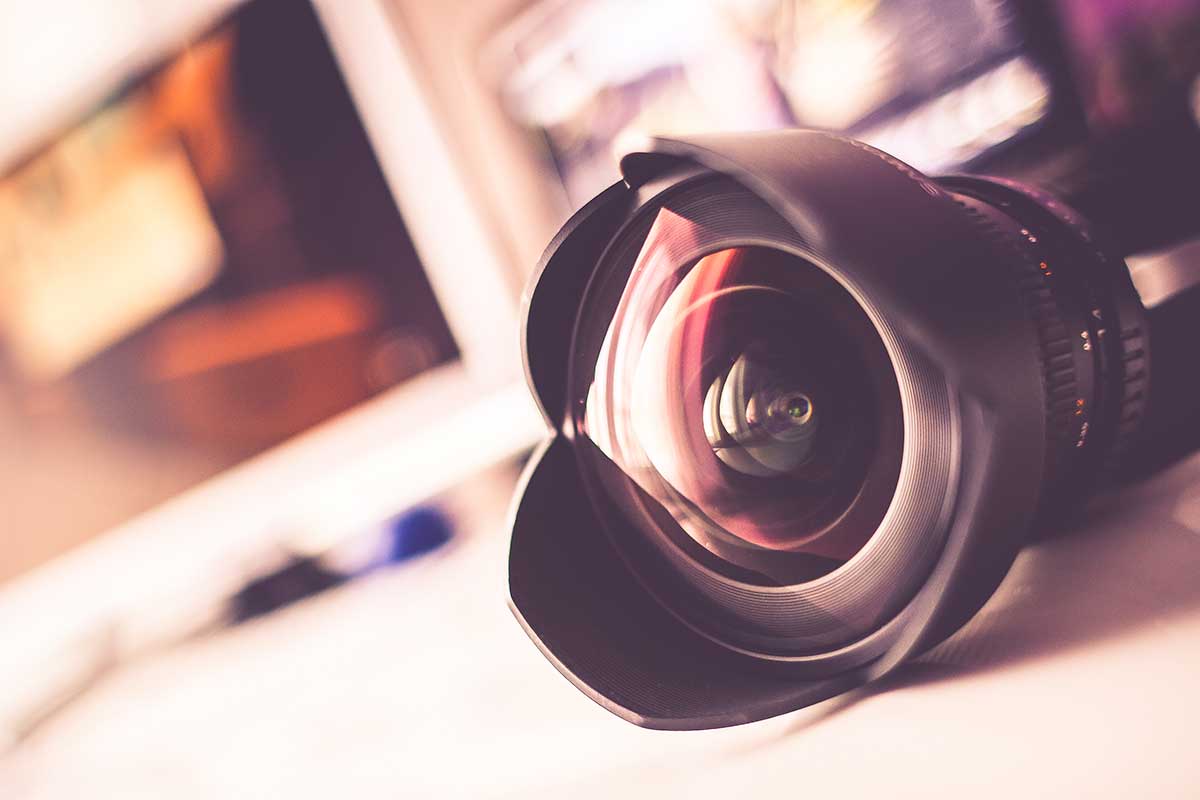 Technical Ability and Creative Vision
Our complete team approach ensures everything we deliver is well thought through to deliver the best possible user experience and best results for our customers. Here's where beautiful visual design meets elegant development to work in harmony.
Our websites are flexible enough to scale as required and the build architecture remains faithful to best practice for both search engine and responsive design disciplines. We take security extremely seriously too, maintaining industry standards to keep well abreast of all possible vulnerabilities.
So there you have it in a nutshell, a bunch of creative and technical experts in your corner to build a great online business tool that clearly communicates to your customers how good you are every step of the way. That in turn with your own area of expertise, should lead to more business which is where we all want to be right?
Mobile and Websites
Mobile, it would seem is taking over. On average mobile is the dominating device on which users will access your site. But many sites are not mobile ready and as such provide a poor experience to their users. This is a problem on two levels.
1. If users searching the web come to your site on a mobile device and it is hard to use then they will simply click back and go to the next site that does provide a site that works well on mobile.
2. Google is now actively demoting sites that provide a poor experience for mobile users meaning you may not even get a chance to get in front of your target audience if they search on mobile devices. That could mean losing around 60% of your traffic and losing out to the competition.
The bottom line is having a mobile ready site is no longer a nicety – it is absolutely essential. Ultimately, all Google really wants is to refer users to sites that work on the device they are using. At Redesign we specialise in building sites that Google loves, sites that work on all mobile devices, sites that your customers will enjoy.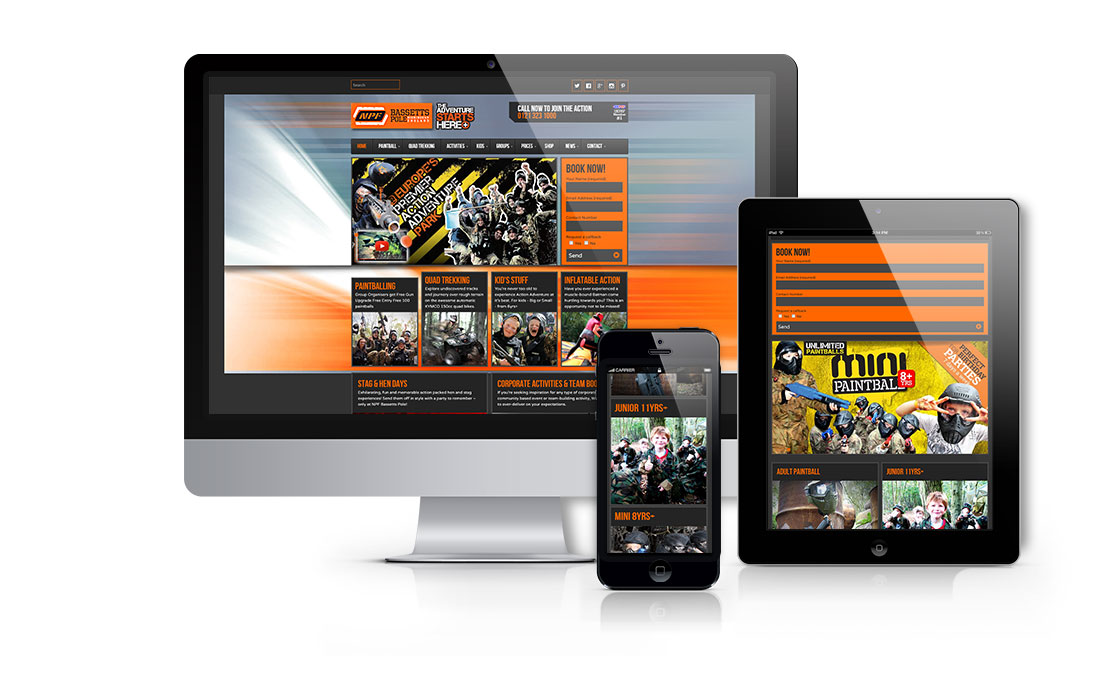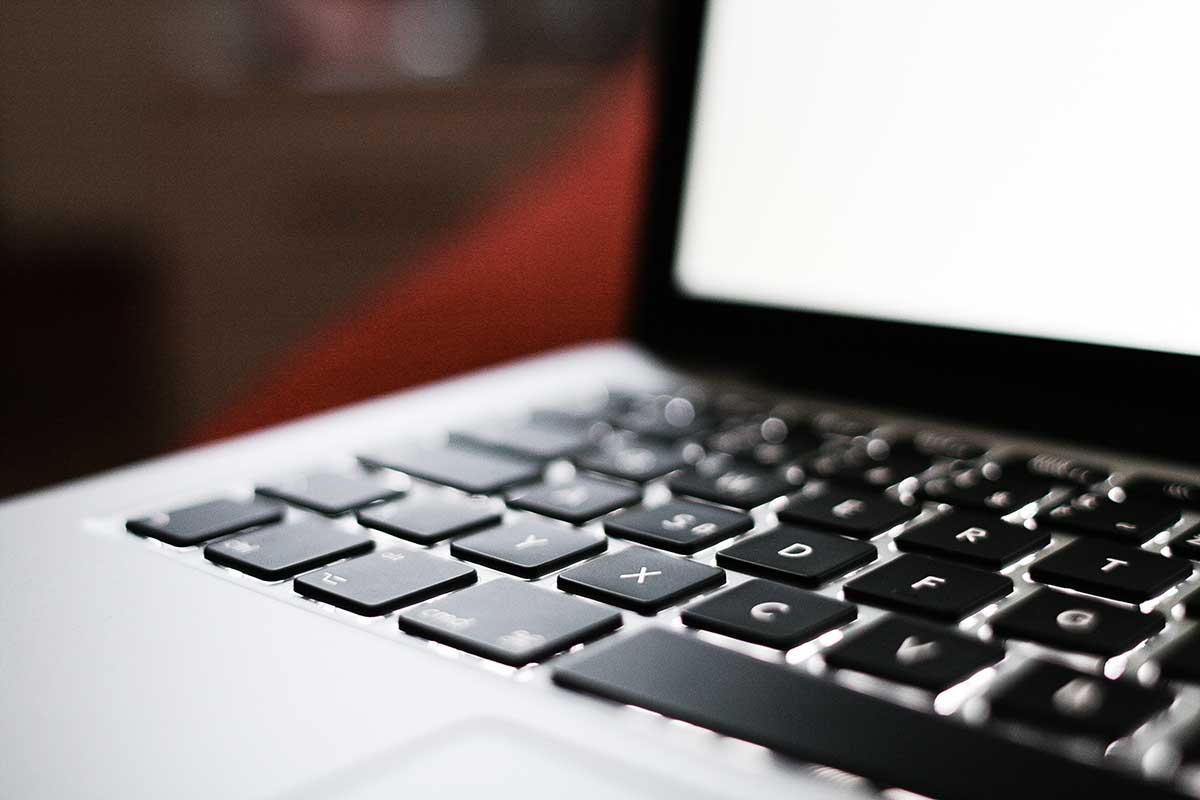 Content is King
The Content Management System (CMS) gives you the power to manage your own website should you choose to. We prefer to develop on the WordPress CMS that comes stacked high with tons of benefits, combining manageability, flexible design and versatility. Extremely search rich and stable, it's the best CMS around in our view and our clients love it.
Investing in great quality content will not only dramatically increase your website traffic, it will also aid SEO and website conversions. Done properly it builds a relevant online presence that users are more likely to enjoy reading, trust and buy from. Great content calls to action and gets to the point. It will also increase conversions and decrease bounce rates.