So here's the rub…..
The guys at NPF Bassettspole commissioned us to redesign and reconstruct their website in order to bring it up to date and ensure that it stands dominant, honestly reflecting their position as an established brand at forefront of paintballing for over 25 years. The industry is notoriously competitive with venues continually updating their facilities and marketing approaches, clamouring for market share. Recognising this, their team looked to a website that would clearly showcase the entire range of outdoor activities. NPF sells itself by reputation as having many of the most innovative games and being renowned for a proactive approach to delivering new activities such as Quad Trekking, Paintfest and Close Quarter Combat SAS style, never shying away from investment in such. We created a a new slick feel for the website in line with the variety of offerings at NPF and worked to ensure the products and facility were easily sold by great graphical representation together with easy and intuitive navigation for both PC and mobile based browsers.
Brief
Strong, established look and feel
Showcase the activities and facility
Simple & easy to navigate on mobile platforms
Collaborates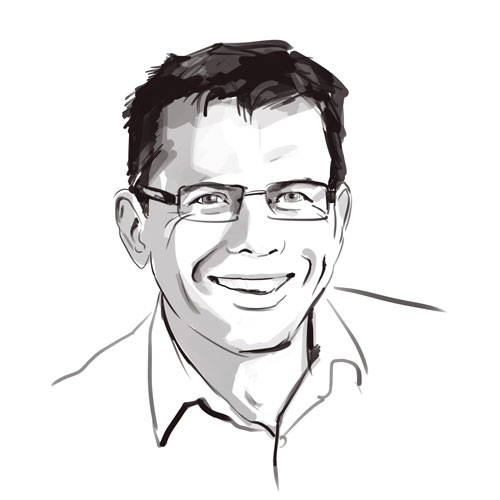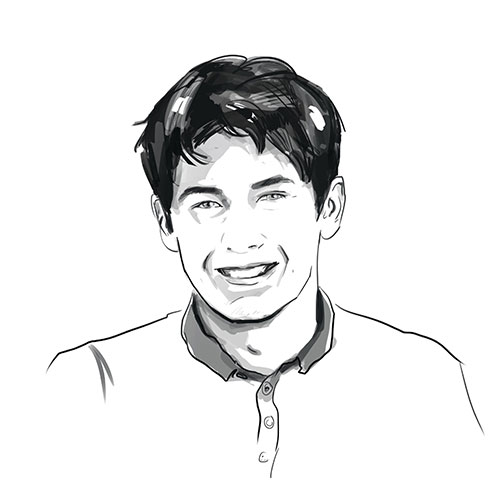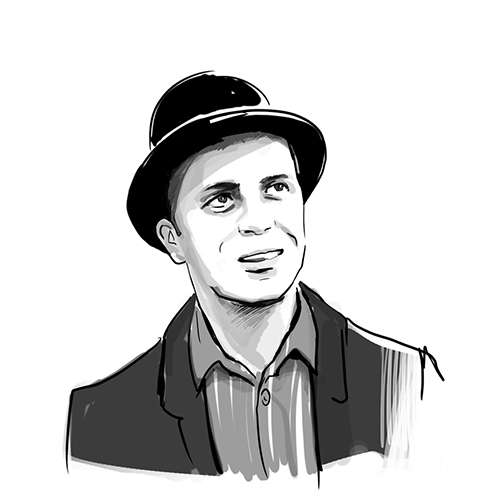 Feedback
NPF Bassetts Pole commissioned Redesign to build a fresh looking, modern, easy to navigate & scalable size/mobile enabled website on a WordPress platform. Right from the initial brief and meetings, Neil and Jordan have led and guided us every step of the way in what can be a very time consuming tricky process. I can honestly say that we have been very pleased with the results and the amount of NEW business the NPF Bassetts Pole website now brings in for us. I would like to thank them for the hard work and commitment to return our calls to discuss the project at all times of the day!
Chris & The Team | NPF Bassettspole