So here's the rub…..
These guys found us on Google, looking for a local Doncaster design company to entrust with a new logo design, carrying through the new corporate ID and branding elements to use on day to day and marketing materials. Expert advisers on assimilation of road safety information and research, Ian Edwards and his team had a firm idea of what they were looking for and delivered a clear brief, full of good ideas. We took that on board and with further research were able to integrate elements of an associated identity of theirs from publications they have produced in their field of expertise. These guys really bought into the process, working with our team all the way and like us, they're thrilled with the finished result. It looks clean, vibrant and recognisable and applies nicely to documents, templates and a website mock up we've created.
You can view The Recliner Outlet website here.
Brief
New eCommerce website design and development
Logo Design
Bespoke VAT exemption plugin development
Integration of Social Media into the site
Collaborates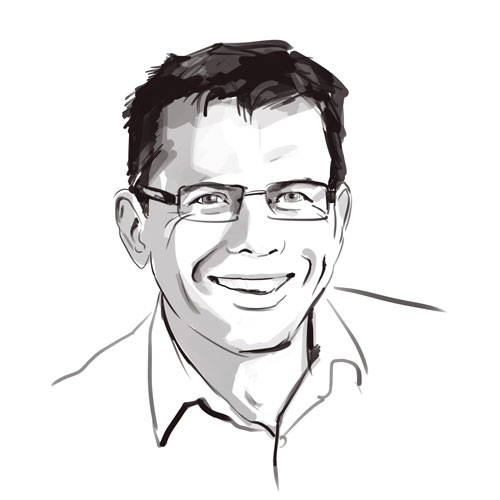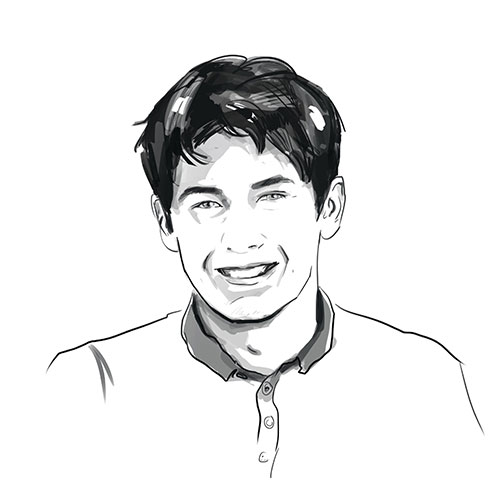 Result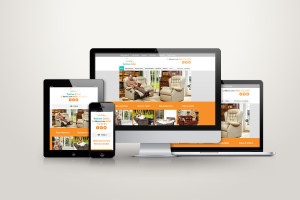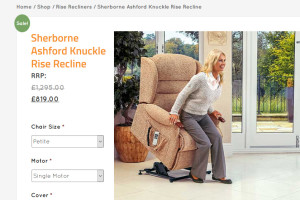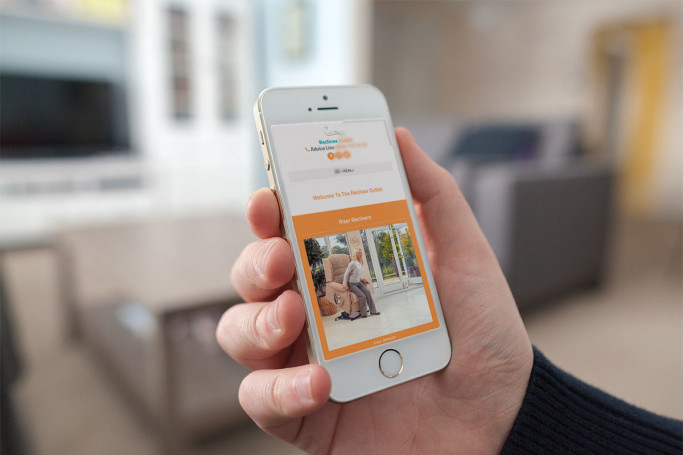 A little bit about The Recliner Outlet
The Recliner Outlet is a family owned business that have been providing comfortable Recliner sofas, chairs and beds to many thousands of happy customers across the UK over the last 50 years.