So here's the rub……
We've known Jay Bhayani a long time and were pleased to help with the launch of her new Sheffield based business Bhayani HR & Employment Law. Anyone who knows Jay would know how driven she is and all we can say from a client perspective is what a dream she is to work with. Needing a website built quickly, she absolutely focused on what was needed and how it should be. We were never chasing her for anything. The project was seamless from start to finish and it's easy to see how she is one of Sheffield's leading employment lawyers together with just being an all round good egg!
Brief
New Responsive Website
Search and Social
Email Marketing
Promotional Material
Collaborates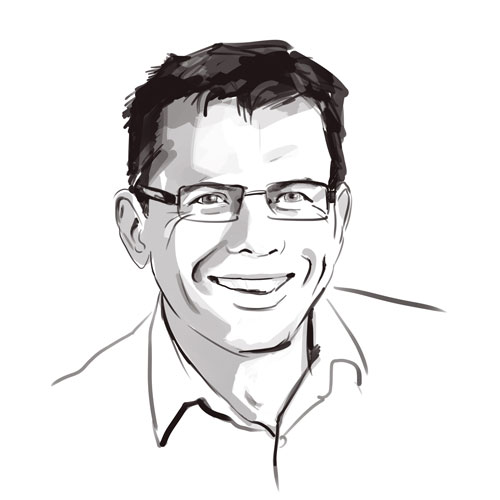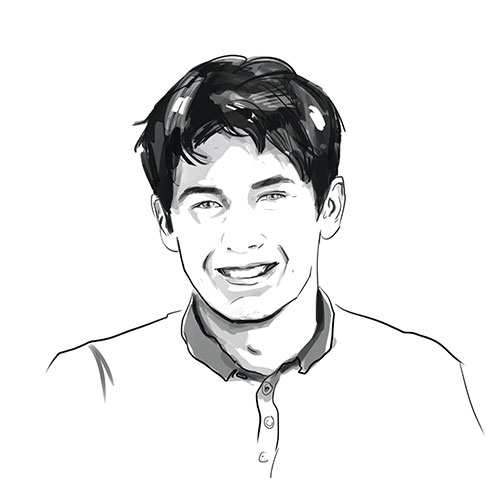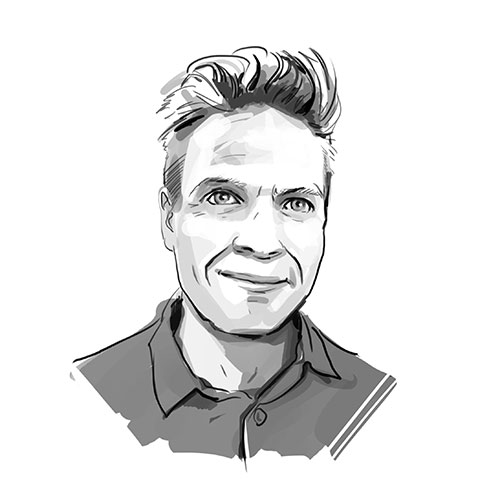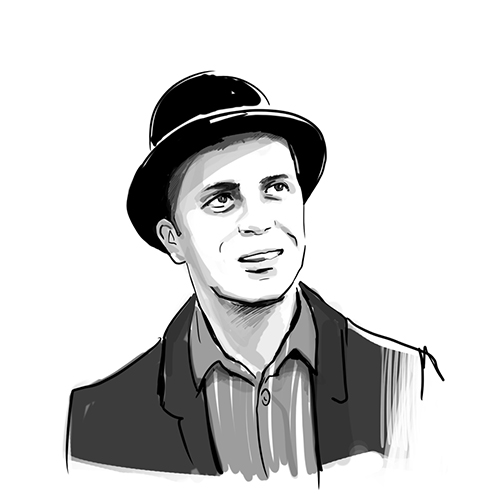 Result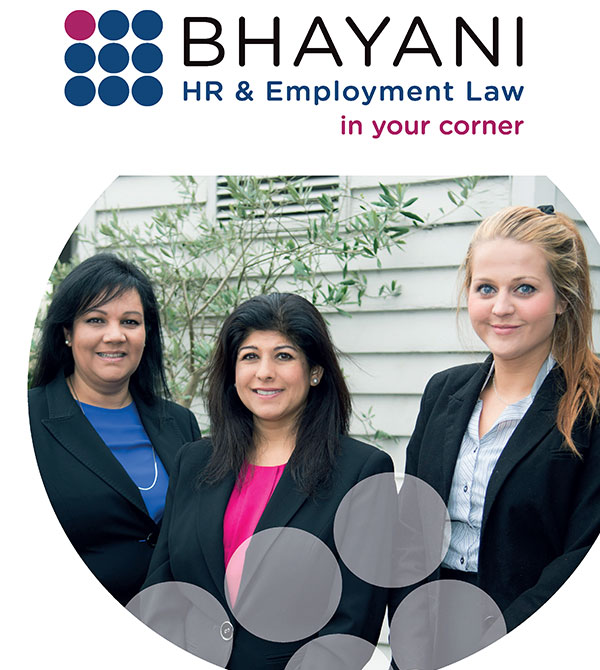 Feedback
The Redesign team surpassed our expectations. We were delighted to find that they not only turned things around within our tight time scales, they were responsive, creative and really supportive throughout. We have a website which we feel proud to direct clients to both in terms of the design and its functionality, and feel confident that the website will work well in attracting new clients. We can't fault the service we have received in any way, which has made a refreshing change after using several other web designers over the past few years.
Jay Bhayani | Bhanyani HR & Employment Law