So here's the rub……
With two stores in the Nottingham area, Homecraft's Joanne Dickenson came to us to help give the branding a facelift with a view to taking sales on line and reducing overhead. The new Homecraft brand was born and we developed the ecommerce site using the Opencart platform. The aim was to manage all sales together so Chris and the development team created and integrated a system that enables Website, Ebay and EPOS shop sales to sync so all the stock, sales and customer management is controlled from one area resulting in a significant time saving as regards man hours. We're really pleased with the outcome and are currently working to roll this system out as a standalone product. We also developed a separate websites for both the Homecraft Blog and Curtain business and continue to help with design and marketing collateral.
Brief
Logo and Branding
Ecommerce Website
EPOS and Ebay Shop Integration
Blog Site
Marketing Materials
Collaborates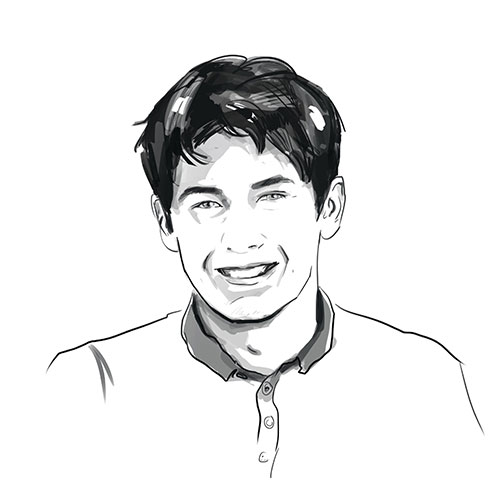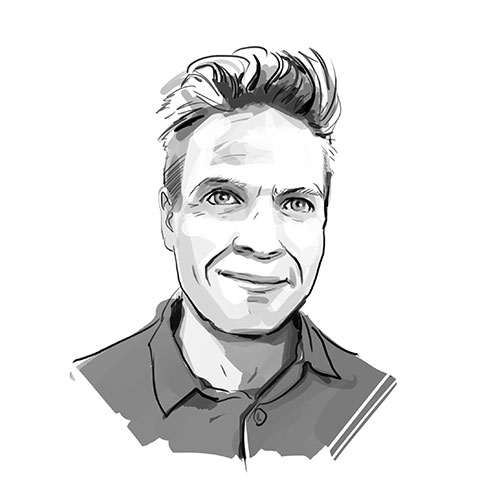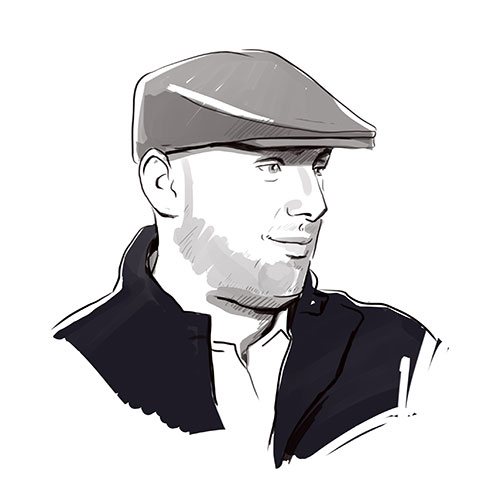 Result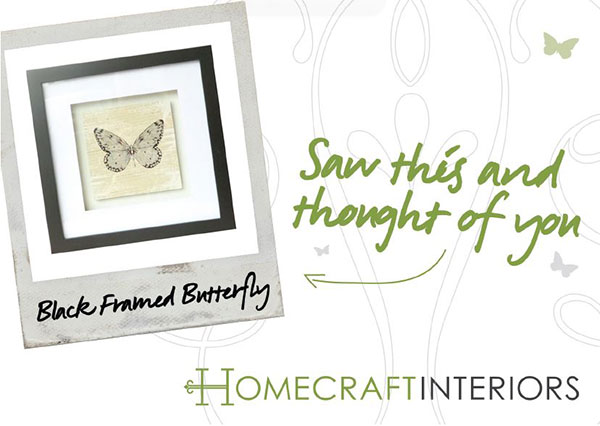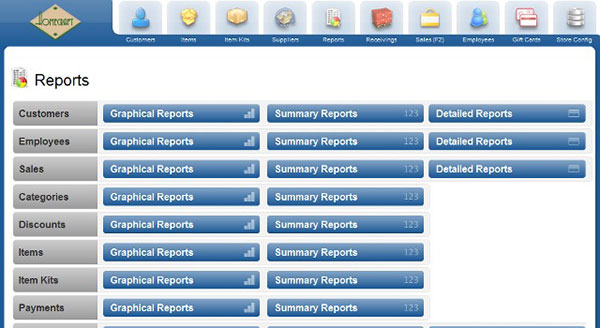 Feedback
It all looks really good! I had someone from Yell.com trying to sell me stuff the other day, he said he would look at the effectiveness of the website and overall he said he was impressed!
Joanne Brooks – Director | Homecraft Interiors