So here's the rub…..
Stevan Thomas, founder of Hair Revive Ltd found us on Google (we must be doing something right then) and made contact via the form on our website. A start-up business involving a new, innovative concept for hair loss, the initial enquiry related to a one page look WordPress website but as the project evolved Stevan wanted to integrate an ecommerce platform in order to retail products directly from the site. He is clearly focused on his business and knew what the outcome should be, maintaining clear communication and being a great client to work with. We're all thrilled with the result and look forward to seeing Stevan prosper and the business develop.
Brief
New Responsive Website
Clean, contemporary look
Straightforward ecommerce platform
Collaborates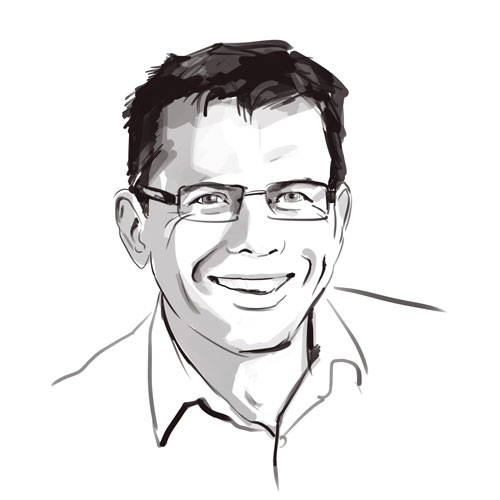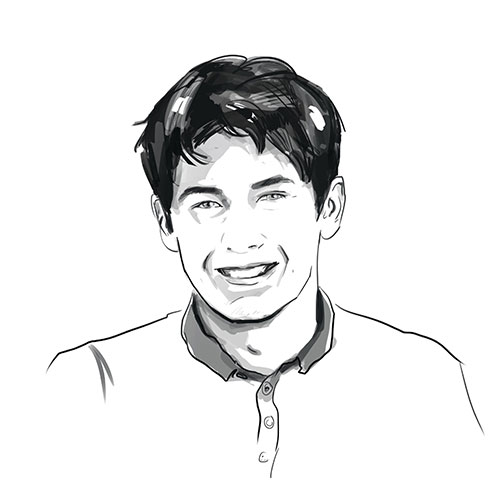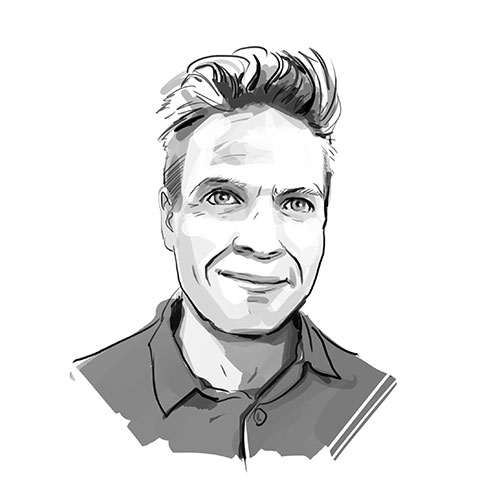 Result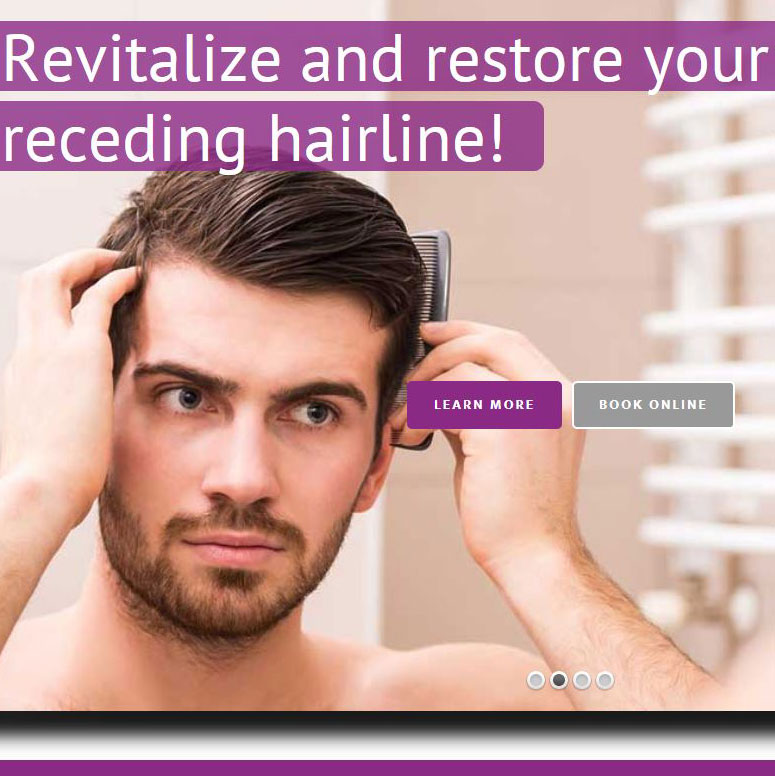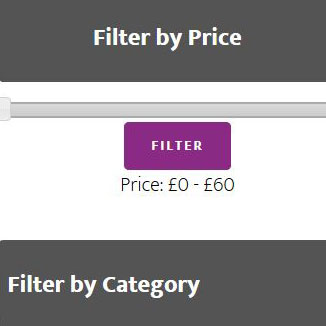 Feedback
Where do I start, I'd just like to thank the guys Jordan and Neil for their full support and fast approach at all the ideas I had to add to the site! Their response times on both email and phone are outstanding. The site is one of the most professional sites I've seen! I will be using them on an annual basis and have recommended them to many friends. If you want great prices for amazing work and service along the way, you'd be silly not to contact their friendly team!
Stevan Thomas | Hair Revive Ltd