So here's the rub…..
Andy Jones approached us to help him push this ancillary side to his business. He runs a very successful Car Dealership business DHG Motors and is highly regarded as a quality car dealer in the Retford area. Built up over time, he's developed a huge network of contacts in the motor trade making this venture a natural follow on. Andy aimed to differentiate the business from the larger corporate players and adopt a high quality, parochial approach whilst maintaining that personal touch. Turns out he's over the moon with the finished result and we couldn't be happier.
Brief
New Logo
New Responsive Website
Social and Search
Collaborates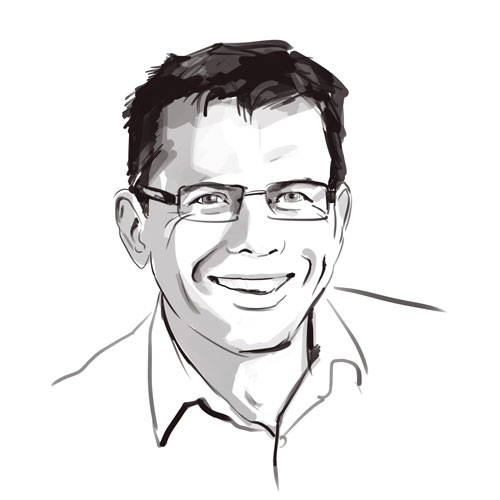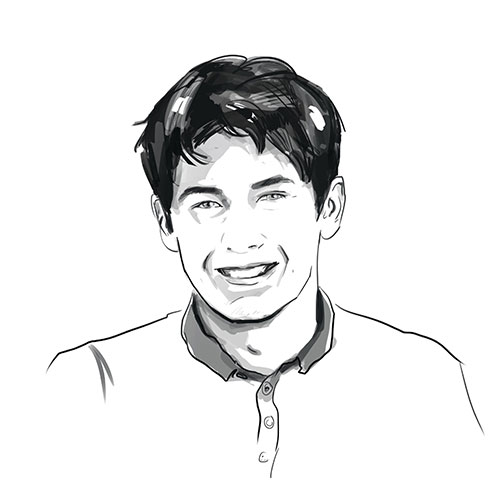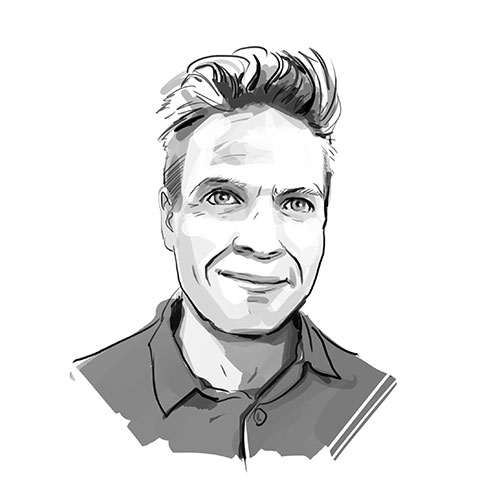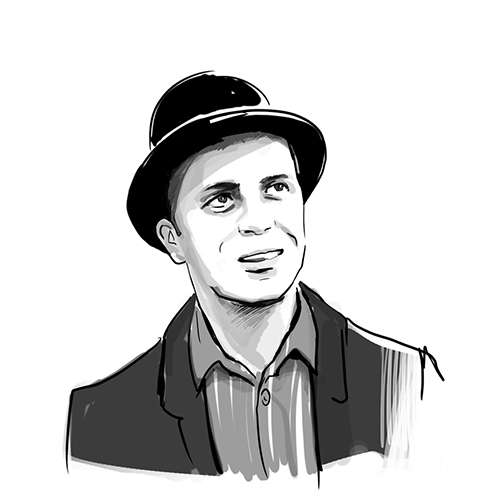 Feedback
I approached Redesign to revamp my existing site with a whole new look, functionality and wanting to drive more interest. It's certainly done that, I've already received a number of quote enquiries and the service level has been first class!
Andy Jones – Managing Director | I'll Buy Any Car